Home
My name is Heather Ramsey, and this is my 6th year teaching Social Studies at Tahquitz High School. I am the Class of 2021 Advisor for ASB and the PLUS Student Leadership Advisor.

Each of my class sections has its own Google Classroom. Students are responsible for checking this to keep up with the class, particularly when absent. Most of the materials used in class are posted in Google Classroom. I am available at lunch and after school by appointment.
AP Human Geography Syllabus (Coming soon)
AP Psychology Syllabus (Coming soon)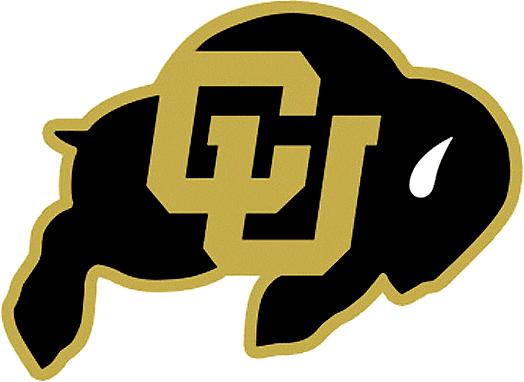 A little about me:
I grew up in Orange County. Before moving to Riverside County, I lived in Las Vegas, NV, and Denver, CO. During my time away from California I learned that I cannot live without the ocean. I need to at least be within driving distance of a beach! My first job after high school was a ride operator at Disneyland, and it's still one of my favorite places to spend time. I love reading, soccer, snorkeling, and spending time with my husband, dogs and cats, family, and friends. I have a very long list of places I would like to travel. Since I am a geography teacher,
here is the list of places I would like to go, represented in a map
! I am always adding to the list, and love getting ideas by hearing about others' travels.
When a Titan demonstrates P.R.I.D.E. he/she is ...on time! ...prepared! ...responsible! ...respectful!