HOME
¡Hola!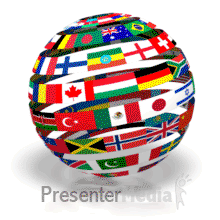 Bienvenidos a la clase de español.
Yo soy la señora Shaw y he dado clases de español a nivel preparatoria por 8 años. Tengo dos clases de español 2 y 3 de español 1. Estoy muy contenta de estar en Hemet, y especialmente de ser parte del maravilloso equipo de profesores en Tahquitz High School. Les deseo un año escolar muy exitoso y divertido a todos los estudiantes.
Welcome to my Spanish class.
I am Mrs. Shaw, this is my 9th. year teaching Spanish at the high school level. I have two Spanish 2 classes, and 3 Spanish 1 classes. I am very happy to be back in Hemet, and specially to be part of a wonderful team of instructors here at Tahquitz High School. I am looking forward to an exciting 2016-2017 school year.
Please contact me with any questions or concerns at
vshaw@hemetusd.org
or call 951) 765-6300 EXT 40605.
GO TITANS!!!
9 951.765.630051.765.6300951.765.6300